News
Prime Minister of the Kyrgyz Republic visited Bishkek – Kara-Balta road reconstruction
On April 21, 2020, the Prime Minister of the Kyrgyz Republic, Muhammedkaly Abylgaziev, visited Bishkek-Kara-Balta road reconstruction project site.
During the inspection of the ongoing work, the Prime Minister noted - "Now it is necessary to gradually return to the previous course and continuing work on previously launched projects. With the end of quarantine, road traffic will increase substantially. That is why all the complex works must be done now, when trafic is not so intense. We have the finances to complete the reconstruction of this strategic road."
It was also mentioned that there is a lag in the work schedule that arose as a result of the pandemic, which halted the implementation of many projects not only in the Kyrgyz Republic, but throughout the world.
For reference:
The Bishkek-Kara-Balta Road Reconstruction Project is funded by an international donor - Asian Development Bank, as part of the CAREC Corridor 3 (Bishkek-Osh Road) Improvement Project, Phase 4. In addition to the construction works, the Asian Development Bank project includes institutional capacity building, including:
(i) the implementation of a pilot result-oriented performance based maintenance project;
(ii) conducting an information program to raise awareness of road safety and conducting a road audit;
(iii) providing support for the detailed design preparation and supervision of the construction on the site.
Today, construction work and maintenance on the Bishkek-Kara-Balta road section, from km 15.9 to km 61, is carried out by LLC China Railway No. 5, which implements a project to improve the CAREC Corridor 3 (Bishkek-Osh Road) Improvement Project, Phase 4.
The project will improve national and regional connectivity by reconstructing and rehabilitating 45.1 kilometers of the most important section of the Bishkek-Kara-Balta road, and will include measures to ensure road safety, such as road signs, road markings, street lighting, parking lots, bus stops, parapets and sidewalks.
The main objective of the project is to reduce transport and maintenance costs and travel time for domestic and regional traffic. This will facilitate national and regional trade, improve access of rural settlements to markets, medical and educational institutions.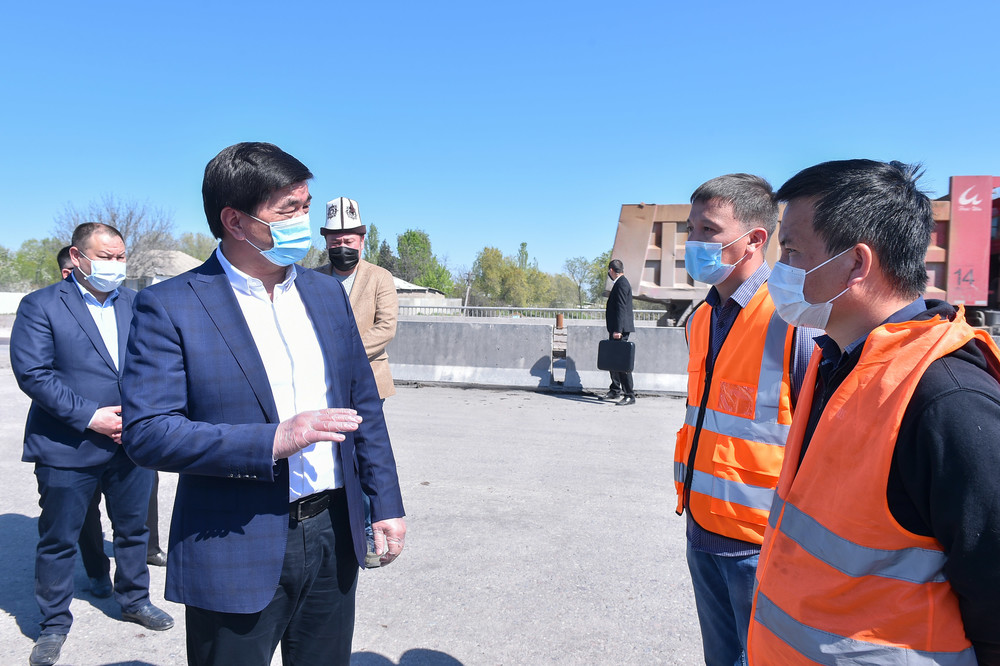 Transport corridors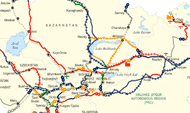 Gallery